DFM Creative set to disrupt the gaming and entertainment industries with "We Could Be Heroes"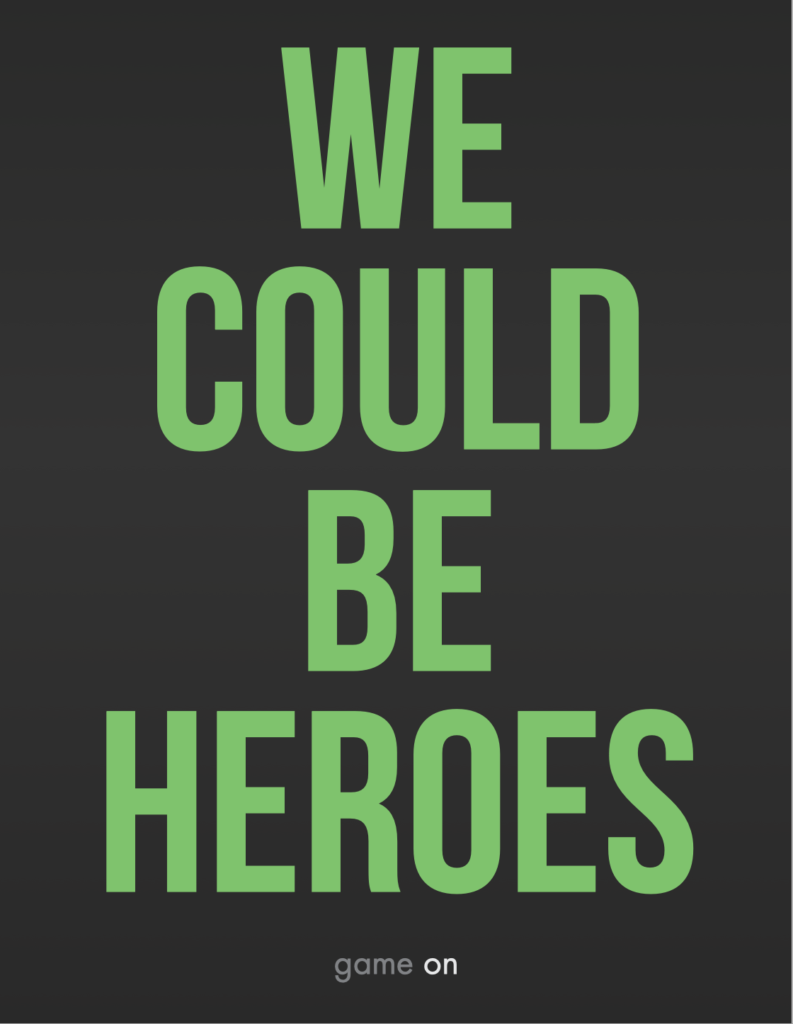 Leading independent film production company, DFM Creative, narrates the story of two isolated, video gaming misfits who find adventure and friendship
North Hollywood, CA – DFM Creative has again reiterated their goal of telling stories with originality and meaningful messages that resonate with each viewer on the human level as the company is set to release another fantastic movie that centers on friendship in a movie that takes a peek into the growing gaming industry. Titled "We Could Be Heroes," is one of the very few works that aim to provide content that appeals to gaming enthusiasts, using a female lead to pass a positive message.
"DFM Creative is excited to announce a story of two isolated misfits who find friendship along a journey of self-discovery while touching on the wildly popular and growing topic of gaming. We're thrilled to work with material that is appealing to a wide-range of audiences with the correctly positioned cast and staying loyal to our wildly talented production team. We believe this film will be uniquely powerful and exciting at the same time," said Mark Elias.
"We Could Be Heroes" toes the line of other amazing projects from DFM Creative, telling message-filled stories without sacrificing the entertainment of the audience. The story centers on a series of events and the adventures of a young female gamer, oddball, and her friend-less neighbor. The movie aims to shows the possibility of coming together and achieving more as neighbors even in an uncertain world.
The movie is not only designed to attract the younger audience but also comes with a unique twist of dark comedy and adult plot points and storytelling to appeal to all age groups, as well as anyone invested in the gaming industry.
The team at DFM Creative has been working on "We Could Be Heroes" since November 2018, putting every piece correctly in place to best fit the big picture, a feature that the company has become popular over the years.
For more information about "We Could Be Heroes" and other projects from DFM Creative, please visit – http://dfmcreative.com/.
About DFM Creative
DFM Creative was founded by Mark Elias, a trained concise and conceptual storyteller to create, develop, and produce independent films that have a strong message and meaningful storylines while providing uniquely singular perspectives in entertainment. The company aims to position talents in a way that both helps the film and opens doors for the talent attached is viewed as a long-term partnership.
Media Contact
Company Name: DFM Creative
Contact Person: Mark Elias
Email: Send Email
Phone: 310-666-6689
Country: United States
Website: http://www.dfmcreative.com/